Small Business WC Premiums To Rise By 25% For Some Industries
Many small and midsize companies will experience an increase in their workers compensation insurance premiums in 2013. The effects will not be felt equally across the broad range of industries. Companies and business owners who employ blue-collar occupations may see increases of 25-30 percent. Business operations that involve staffing, home health care, landscaping, and maintenance may find that they are unable to obtain workers compensation coverage in the standard insurance markets. Companies who are faced with this situation may be forced to consider their state's Joint Underwriters Association (JUA), the insurance pool of last resort, where premiums could be triple.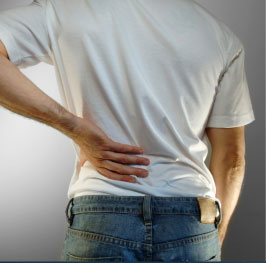 Workers' compensation insurance provides coverage for an employee who is injured on the job. Coverage for injured employees typically includes medical and rehabilitation costs, as well as lost wages. In Connecticut, some employers are facing another significant rate increase for workers compensation insurance next year, potentially as high as 30 percent, if approved by state regulators. The proposed rate changes would go into effect January 1st 2013. Businesses in the manufacturing industry, for example, face an average rate increase of 6.8 percent, but the range includes increases as high as 27 percent and rate decreases of 13 percent, according to the rate filing submitted by National Council on Compensation Insurance (NCCI). The contracting industry faces an average 9.9 percent increase in premiums, with rate increases topping out at 30 percent.
The goods and services industry faces an average 7.6 percent rate increase, with the maximum rate hike of 28 percent and a rate decrease as low as 12 percent. Employers in Connecticut are grappling with the second highest workers compensation costs in the nation, until now.
In Delaware, a 40 percent increase in their workers comp premium rates is set to take effect on December 1st, making that state's rates the second highest in the nation, behind Illinois. The greatest concern is the effect an increase of 40 percent will have on small business owners. A business now paying $20,000 in workers' compensation rates will be paying nearly $30,000, and a company paying $70,000 would be paying close to $100,000. This is conditioned on a business owner's ability to find coverage at all.
After Hurricane Sandy – Capacity May Dry Up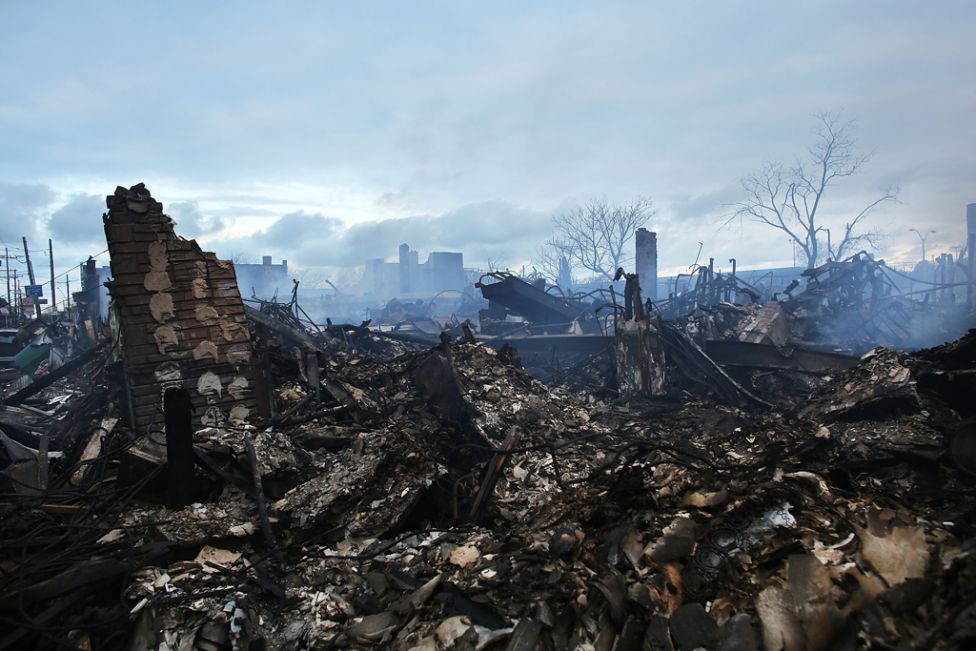 Hurricane Sandy swept across the East Coast destroying businesses and homes in Connecticut, New Jersey, and New York. The damage is expected to be billions of dollars. The industry states it can withstand claims of $50 billion dollars. What if claims exceed current projections? Insurers and investors allocate reserves to the various lines of coverage. When significant claims are paid, all lines of insurance are affected. Here is the current view of the market by Marsh, the world's largest insurance broker.
Tracey Ant, primary placement leader in Marsh U.S. casualty practice, says that the workers compensation line of business "leads all commercial lines with the highest combined ratio" and results continue to deteriorate. The result is workers' comp rates are on the increase. Insurers are taking other measures besides increasing rates by placing tighter controls over placements. "Profitability is more of a priority than growing their book of business."
Business Owners Should Consider Alternative Options
Although, workers compensation will cost more next year, and some employers in blue-collar industries may not be able to secure coverage, there are still options available. Some employee leasing or staff leasing companies and professional employer organizations are still accepting certain risks at affordable rates. Companies who are faced with skyrocketing workers comp rate increases or non-renewals should consider working with an experienced PEO broker or employee leasing consultant for an alternative solution to their worker compensation problems.