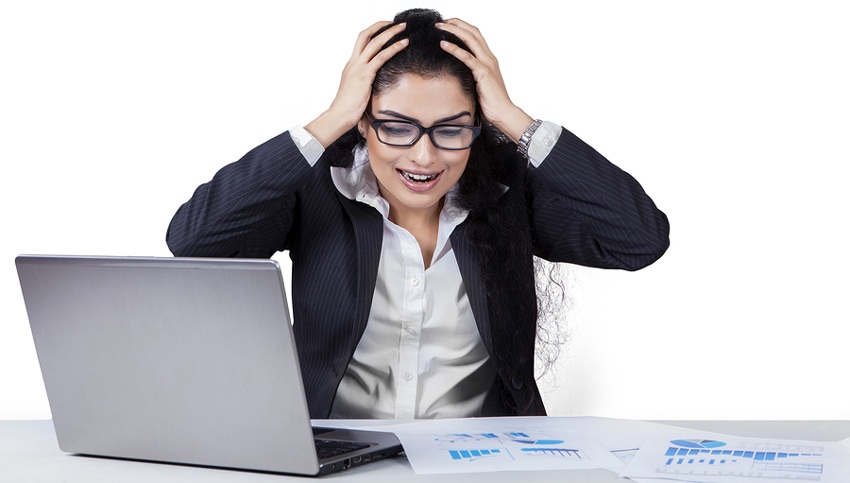 Payroll
For most small and mid-sized companies, processing payroll is a costly and time-consuming task. Companies must employ and train personnel to perform payroll-related tasks instead of working on more profitable core business functions. We work with leading Payroll Outsourcing, Employee Leasing, and Professional Employer Organizations nationwide. We relieve business owners from the task of administering their contingent workforce, contractors, and permanent and temporary staffing assignments by offering cost effective payrolling and administrative "employer of record" solutions. Employers Rx is uniquely qualified to provide recruiters, RPOs, and Staffing companies with innovative unbiased solutions and resolve your payroll processing obstacles.
Processing payroll is much more than just delivering a paycheck on time. It involves payment of State and Federal Unemployment Taxes and the withholding and matching of FICA and Medicare payments. Employers must accurately account for, deduct, and disburse employee contributions, deposits, garnishments, loans, and premium contributions. At Employers Rx, we see beyond the administration, compliance and filing of W2s.
Payroll can be the heart of a sophisticated benefits administration system. Flexible Spending Accounts allow employees to use pre-tax dollars for health, dental, and vision premiums, un-reimbursed medical expenses, dependent care, even transit and parking costs under Section 125 of the IRS Code. Congress recently approved the use of HSAs – Health Savings Accounts and HRAs – Health Reimbursement Accounts, further increasing the complexity for benefit administrators.
Payroll is the foundation for many HRIS – Human Resource Information Systems – that offer employers innovative functions that save time, enhance security, eliminate costly data entry errors, and assure accurate transactions. Features like automated electronic attendance stations and employee self-service web portals allow employees to safely and securely access their 401k account, review benefit plan designs, claims status, HSA statements, pay history and personal time accounts.
Managers can instantly access company policies, procedures, forms and statements assuring that prompt, accurate documentation of any incident is reported. Efforts spent on quick conflict resolution have proven to be the most cost effective measures for reducing and eliminating claims.
Employers Rx works with you to determine the method and level of payroll administration which best suits the individualized needs of your company….
PEO payroll administration includes:
Distribute payroll checks
Direct deposit to bank accounts
Employee Garnishments and Deductions
Local, State and Federal tax withholding and deposits
FICA, FUTA, SUTA, OASDI
I-9 inquiries
Job costing and reports
Payroll data maintenance
Payroll software management
PTO Administration
Tax change administration
Time clock interfacing and management
Vacation and sick leave tracking
Employers Rx is the cure for your payroll headaches.