Both large companies and small businesses can benefit from the advantages of a Human Resources department. Human Resource departments do more than just process payrolls and oversee the open enrollment season for insurance annually. Human Resources performs a vital part in the development of a company's strategy while also handling all employee-focused activities of your business.
Regardless of the size or your business or organization, it's crucial that you:
Appeal to, cultivate and retain knowledgeable employees
Apply practical systems and policies that can support the foundation of your organization's accomplishments
Maintain compliance with all State and Federal employment regulations and laws
Make sure you maintain successful communication
Regularly engage and inspire your people
For small businesses and other organizations that only have limited resources and budgets to match, keeping a full-time Human Resources staff on-site can often stretch the limits. When faced with staffing and other Human Resources skill related issues, going off-site to handle them is very often a plausible solution to an on-going problem.
Human Resources outsourcing can happen a few different ways. Some arrangements involve the provider working on site in your office or another place of business.  Usually, though, an off-site arrangement is preferred.
There are several reasons why some companies choose to outsource Human Resources.
1. The company outsources ALL admin positions including tech support, accounting, Human Resources and admin assistance.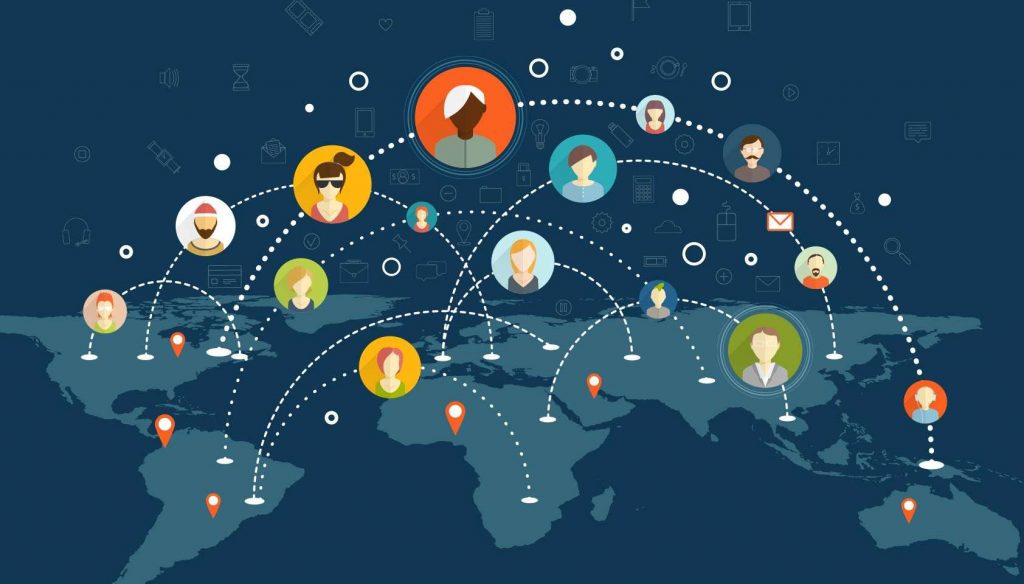 Non-profit organizations especially will choose to outsource any position that isn't directly involved in the fulfillment of their mission.  These include smaller Charities, Churches, and smaller private educational institutions.
2. Their Human Resources requirements have exceeded their current Human Resources employee, and they aren't in a position to expand the department full-time.
If a small business experiences a rapid growth-spurt, it's possible for the company to outgrow their Human Resources department without realizing it.  When this happens, the options are to either increase the Human Resources department to compensate, which can take up time and money, or find an off-site Human Resources resource that can handle any rapid changes you experience in the future.
3. Their previous Human Resources department had too much turnover, and they no longer wish to waste resources to refill positions.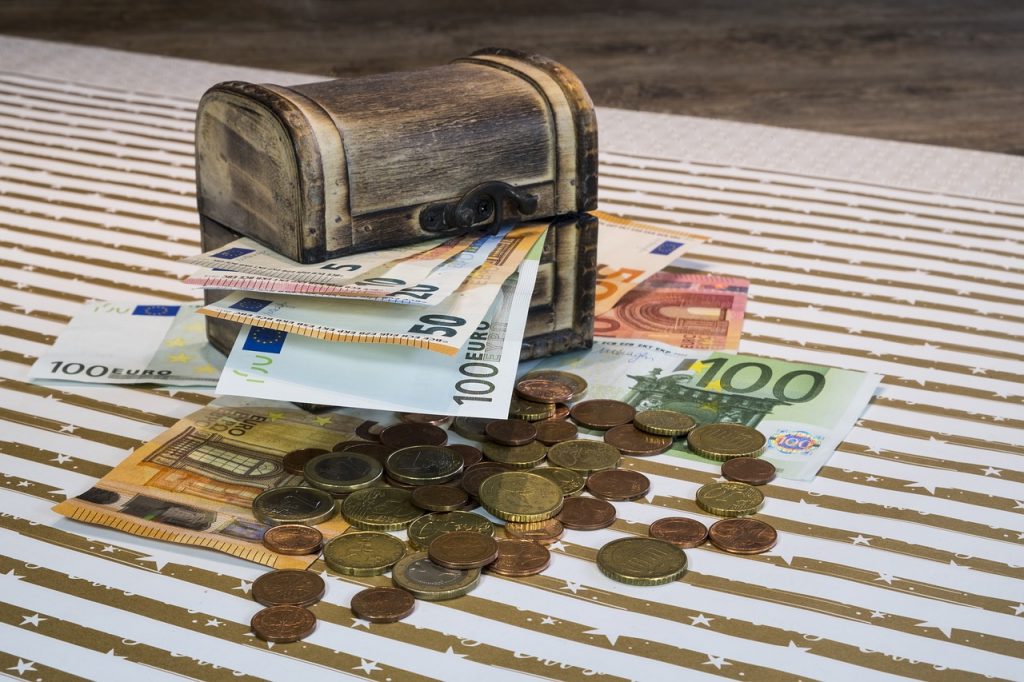 If your business or organization has experienced too many changes to your Human Resources department recently, it may be time to give up and let someone else handle the work.  This will alleviate the pressure on you and the rest of your employees to fill the gaps as they arise.
4. They can't spare the financial resources for a designated full-time Human Resources staff member.
Keeping a full-time Human Resources staff member means contributing the resources required for keeping a full-time employee.  Resources including sick leave, paid vacation, medical insurance, maybe even 401K contributions.
If you outsource your Human Resources, that is one (or more) employees you don't have to include in these programs, which means extra money saved.
5. The ability to keep up with current employment regulations takes more time and resources than any current employee working for the company can give.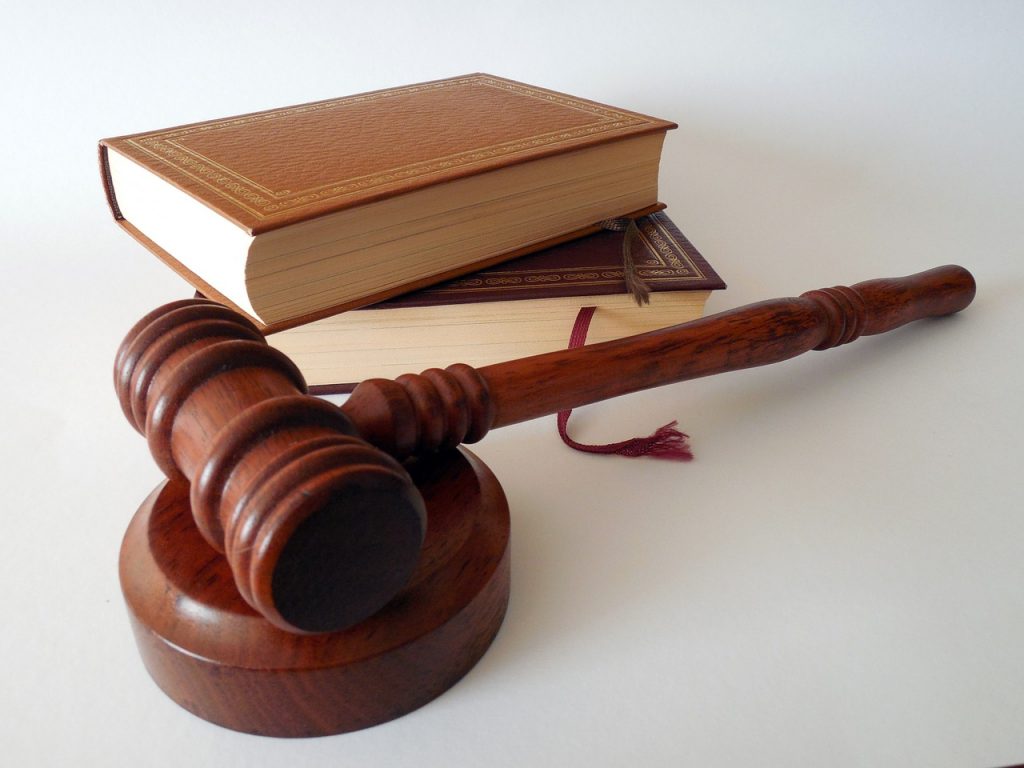 The fines for noncompliance can be stiff, even for smaller organizations.  If you are a company that employs people in more than one state, the number of employment laws and regulations you need to make sure you are in compliance with can go up.
Outsourcing your Human Resources allows you to put the ball in someone else's court who specialize in keeping up with any and all regulations in place and any changes that occur.
6. Your Employee Handbook is Outdated.
Human Resources companies can review and suggest changes to your employee handbook to keep it updated with current company policy.
7. Your Management System Has Become Ineffective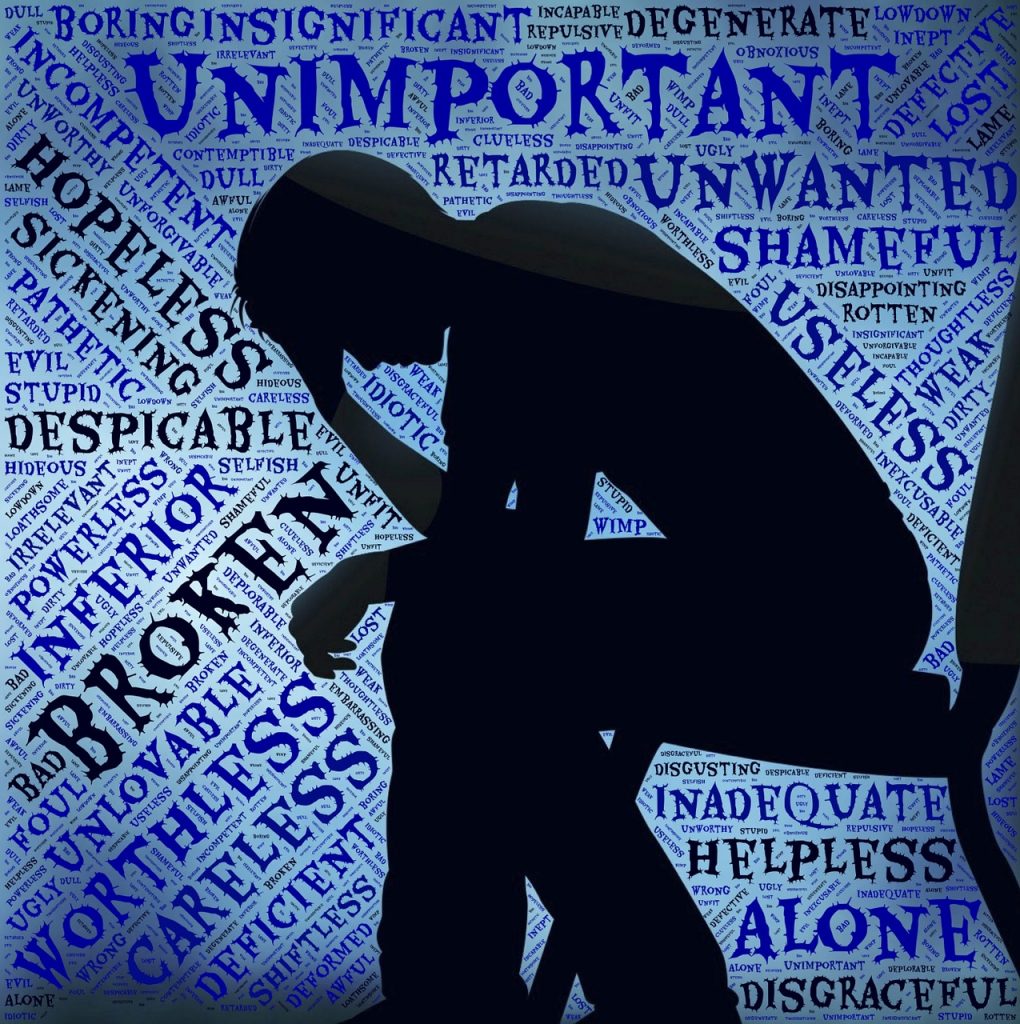 If you've begun to notice a breakdown within management, a Human Resources firm can assess current practices and make recommendations on how to get back on track.
8. You've Discovered a Need for Better Written Policies and Procedures
Did your organization grow, but your policies and procedures stay the same?  Not sure where to start to get them updated?  The right Human Resources company can help you create updated policies and procedures and then assist with their implementation.
9. Questions Have Arisen Regarding Competitive Salaries and Benefits Packages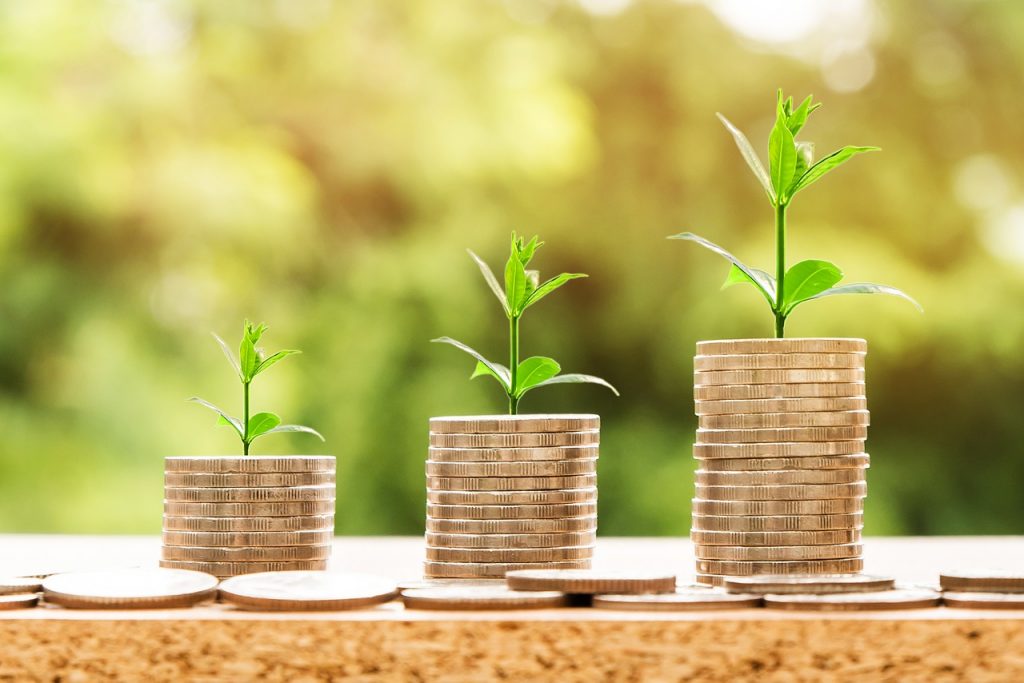 If it's been awhile since you've needed to hire anyone new, taking a look at the current market to see what kind of salaries and benefits you need to provide to be competitive is a good idea.
10. High Employee Turnover in General
Do you find you have to replace employees every few months?  Let a Human Resources firm assess and try to pinpoint where the problem may lie.
11. Increases in Employee Grievances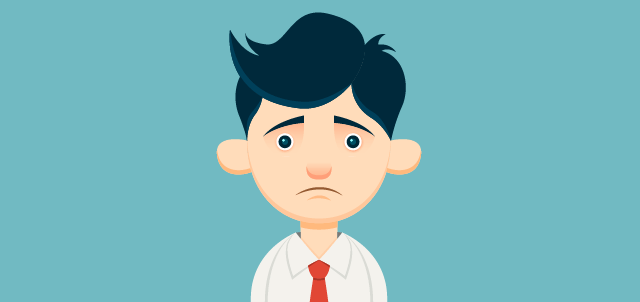 Does it seem like you are getting complaints from a different employee every day of the week?  A Human Resources firm can help you get to the heart of the problem and allow you to provide a better, more positive work environment for everyone.
What to Look for from Outsourcing Services
Once you make the decision to go off-site with your Human Resource requirements, you'll discover as you search that there are a lot of individual consultants as well as Human Resources firms to choose from.
There's no need to get overwhelmed.  To start wading through your choices, first, take a look at what your needs are.  If you know you only need a specific task completed or a one-time project overseen, an individual consultant may work for your needs.
However, if you know you'll be needing multiple levels of knowledge or ongoing work completed, you will probably want to look for a firm that can deliver every aspect of Human Resources.
Look for a firm with a diverse menu of skills offered.  Besides being able to accommodate anything you need, employing a Human Resources firm that has a staff with a variety of skills partnered with years of experience should also minimize the number of fees you have to pay out.
When compared to the higher fees an individual consultant may charge, the savings, in the long run, could be substantial.
Getting a Quote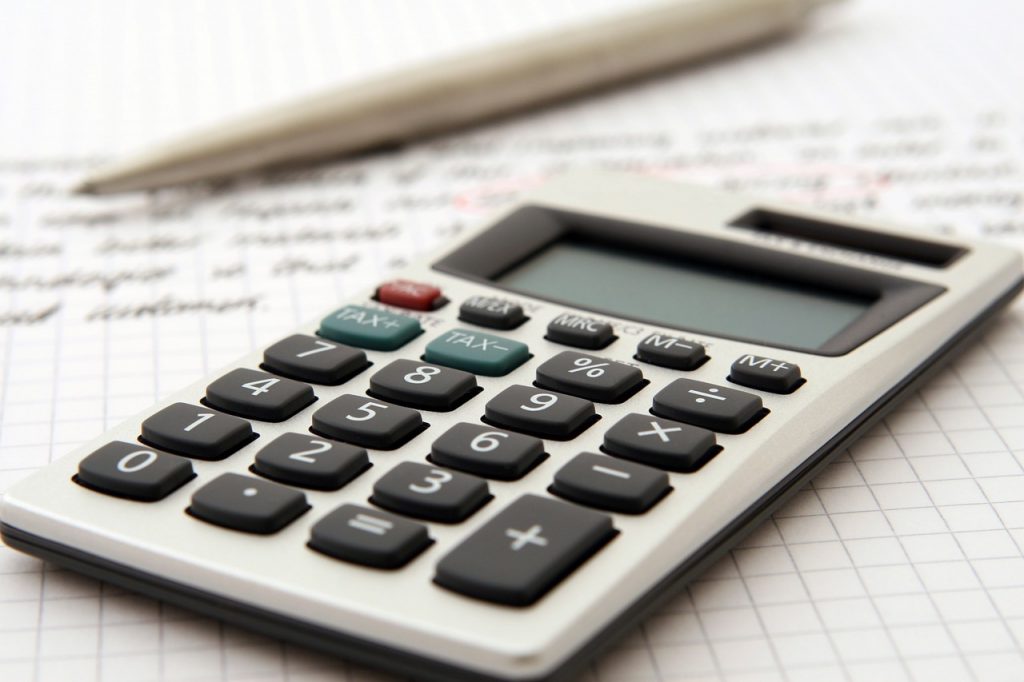 Whether you go with a firm or an individual, the first thing they will need to do is get a good idea of how your organization works and what your needs will be. To accomplish this the individual or firm will need to review your current records as well as your systems and processes.  They will probably interview employees about their needs and what they would like.
Once their initial assessment is done, they will be able to identify what needs to be done and give you a quote for their services.
Deciding the Arrangement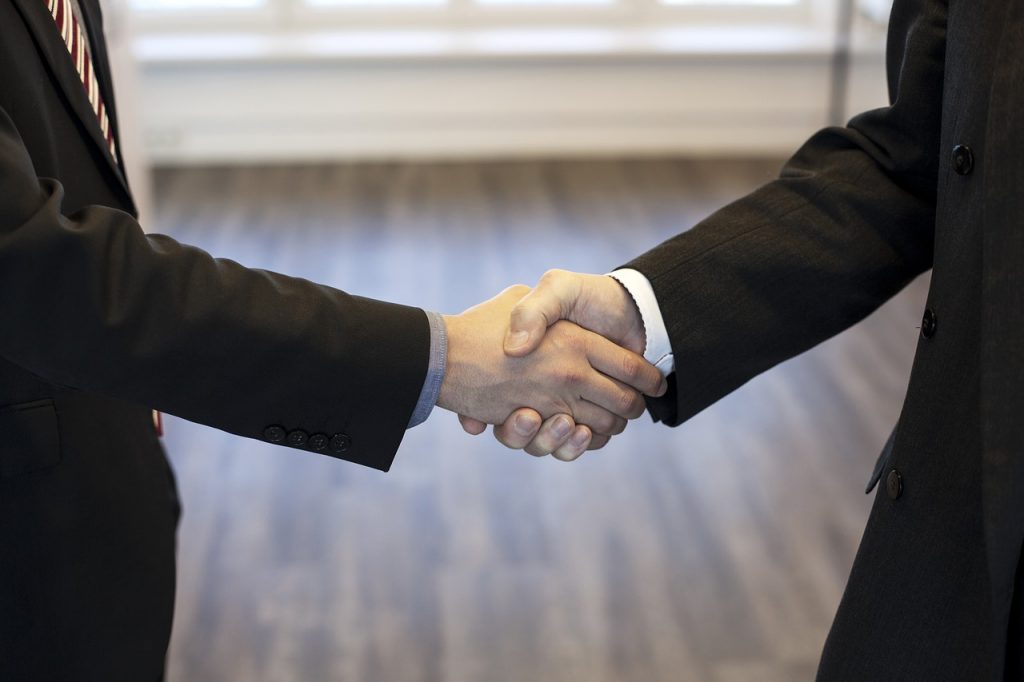 Once the initial assessment is complete and a quote has been delivered, an outline of the work to be done and what exactly needs to be accomplished can be drawn up.
To assist you in figuring out what your business needs to be done that will keep it compliant, and within budget, you should talk to your consultant or firm representative.  They should be able to estimate costs for each item you need to be done.
A schedule should be drawn up to ensure your needs are accomplished within a pre-arranged time period. The right firm should be able to provide cost estimates according to its experience with the different processes. For long-term needs where costs can be reviewed and revised according to work completed, an annual agreement may be something to consider. A legitimate firm will honor quoted costs even if additional hours are needed over the estimate.
Final Notes on Off-site Human Resource Departments
Some things to keep in mind, outsourcing your Human Resources department with off-site help demands a close amount of attention to your administrative culture.  This attention helps ensure a good match.  Additionally, outsourced human resource work necessitates solid contracts for all fees and time required to finish your needs.
The key to choosing a Human Resources firm is to be sure that the consultant is able to become a fundamental part of your business. Your chosen consultant needs to be able to understand your culture, processes, and products.
Your consultant should also be able to display the knowledge and ability to work on your specific needs.  Chose a firm with staff that has a track record of successes and are willing to partner with you and your staff to accomplish your needs. Alternatively, you can even take the help of a PEO to grow your small business.