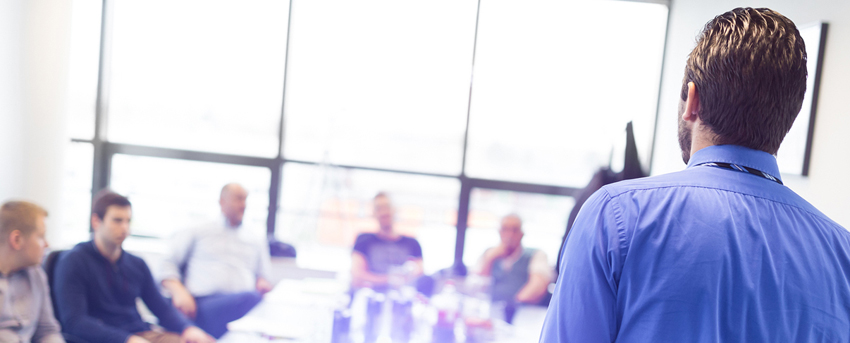 Human Resources
Being in business today consists of more than getting the product or service out the door. In today's litigious society, it has become imperative that companies establish Human Resource policies and procedures to effectively manage its employees and operations. At Employers Rx, we allow clients to focus on their core business while operating in the comfort and safety of an HR compliant workplace.
Most companies are unable to obtain the level of human resources expertise and services required to successfully operate in full compliance of all the federal, state, and local laws and regulations. The primary reasons stated are cost and time. Many recognize the need but can't justify the salary of a full time professional. The cost of payroll taxes, health, life, dental insurance, and 401k contributions, combined with workspace and equipment exceeds most employers' budgets.
Let Employers Rx identify the most suitable and cost effective solution for managing all of your company's HR related functions. Imagine having Human Resource professionals available at all times to answer your questions, provide you with solutions, and take on the liability without it negatively impacting your bottom line.
Employers Rx, the cure for your HR management headaches.