When it comes to owning your own business, being an HR manager, or spending most of your time on HR-related tasks, it is frustrating to find that you don't have time left over for anything else. Some HR tasks are essential to have hands and eyes on, and others you can outsource to save time and money.
Of course, it's always nice to have your HR staff on-site, but outsourcing a small portion of your workload doesn't eliminate your entire team. It gets the tedious, menial, and overwhelming work off your plate, so your team has more time for collaboration. It results in a more productive day for everyone by allowing you to focus on what matters: your business and your employees.
Recruitment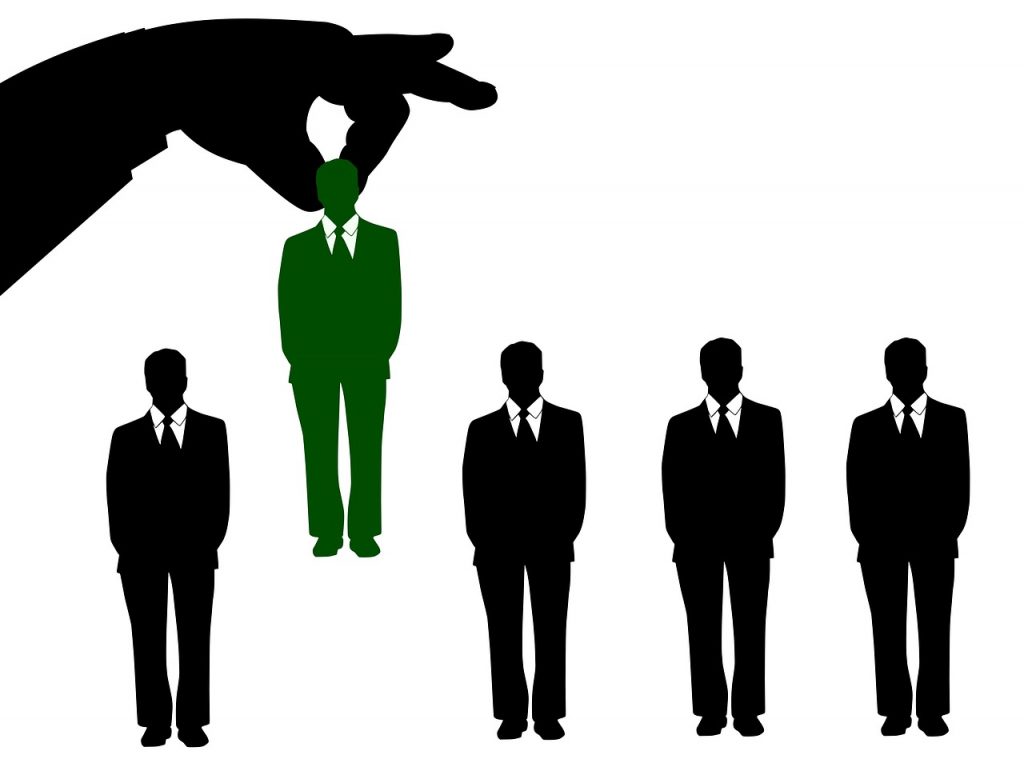 As the number of applicants to any given job rises, your work gets heavier. Recruiting new employees is arduous, time-consuming, and stressful. Finding the right candidates on paper, interviewing them, and ultimately finding that they're not as great as you thought is a discouraging process. Then you get to do it all over again with the next person.
While large businesses do a lot of hiring and may not have time to sift through every single application, small businesses especially struggle with the heavy workload of recruiting. Often, it takes a dedicated recruitment manager, and if you don't have money in the budget for another salary, it leaves you with using someone who hasn't been trained in the role of hiring.
Finding qualified talent is its own form of art, and outsourcing leaves this complicated task up to specifically trained people. It can help reduce turnover and give your business a competitive advantage.
By hiring the right candidate, the first time, you circumvent termination, going through the hiring process again, and spending more money on training. The applicant pool for a hiring agency is infinitely larger, and you have access to a broader range of talent, ensuring that you find the perfect person for the job.
After hiring, you also have to invest money in onboarding. Things like paperwork, data entry, and filing forms with the government take time, and when you only do it occasionally, you find yourself having to learn the process all over again each time you do it. Outsourcing this task to someone who does it regularly costs less money, time, and frustration for you.
Recruitment experts are trained and skilled in these areas of expertise and save you time and money in your recruitment process. They provide valuable insight to your process, and because they conduct interviews consistently for many different types of businesses, they are skilled at identifying reasons why, or why not, a person is a good fit for your job description.
Payroll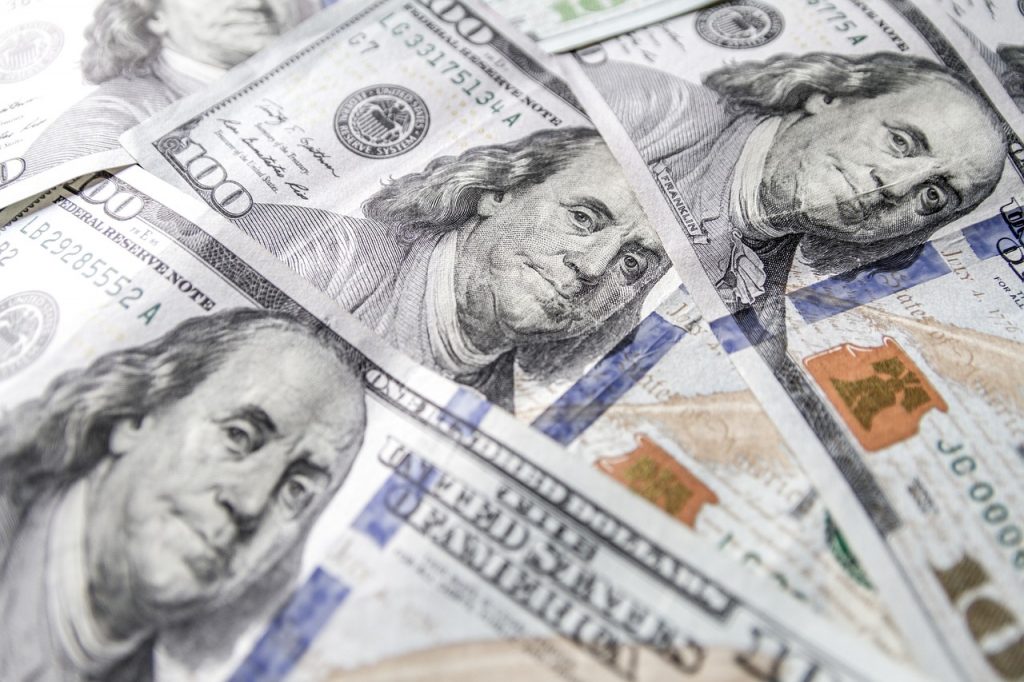 Outsourcing payroll eliminates the worry of pouring over the books every pay period to ensure all the numbers add up. Payroll expenses and payroll technology often cost a lot of money and require dedicated employees. It's, even more, time-consuming if you do your payroll manually.
You shouldn't have to micromanage your payroll. Payroll experts can produce checks, manage sick and vacation time, and handle taxes without your involvement. They use sophisticated tools to accommodate your specific needs, and can even quickly identify areas of improvement or areas vulnerable to payroll fraud.
Outsourcing can also help you avoid IRS penalties from filing your taxes incorrectly. Payroll experts have resources at their disposal that you otherwise don't have, and can handle these complicated tasks easily. They can even handle employment verification tasks, saving you additional time.
Outsourcing payroll gives you peace of mind because you don't have to hire a dedicated payroll employee, you don't have to worry about the complications that come with managing payroll, and you can spend your time more effectively managing other areas of your business.
Employee Handbook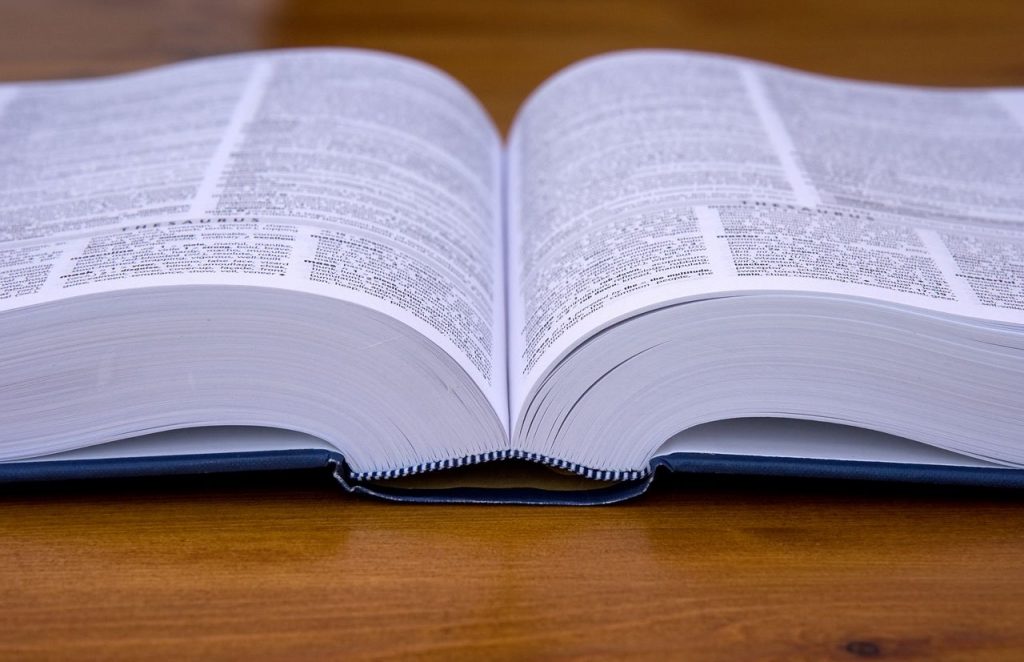 Most businesses have an employee handbook. It's the Bible of your business. It gives employees clear expectations they can understand, and it is a valuable resource for training. Outlining guidelines and rules ahead of time eliminates any grey area when it comes to discipline. It provides consistency and limits your liability as a business. It is a legally binding document that you can use to your advantage in a number of situations.
Creating and maintaining a document like this is arduous, but crucial. Legal complexities are intimidating and even petrifying. Lawyers are an expensive resource, and most small business don't have one on staff or retainer. Drafting policies for employee benefits, personal conduct, leave of absence, discrimination, harassment, and safety is a significant load to bear.
Standard procedures already exist for drafting complicated documents such as this, so there's no need to reinvent the wheel. You can trust experts outside of your organization to carefully craft and maintain a document that fits your needs, eliminating your need for a dedicated resource, and likely one you will only need occasionally.
Employee Benefits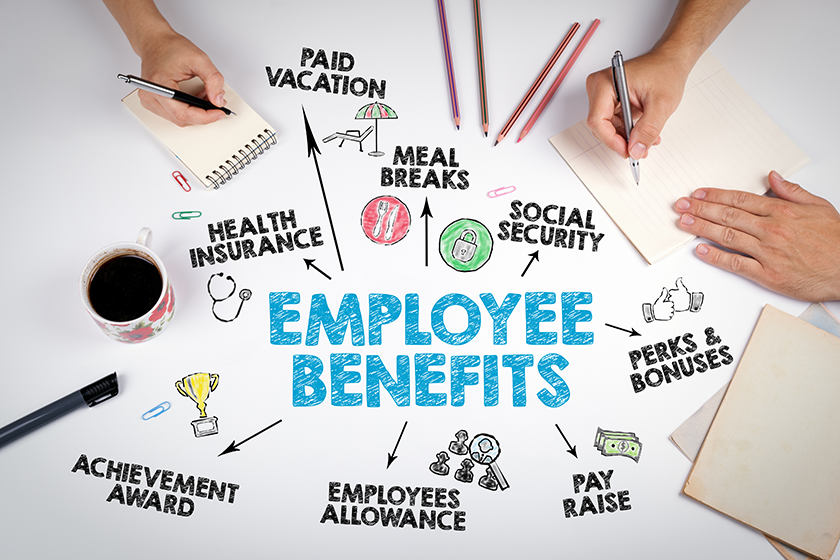 Even small businesses should provide competitive options for employee benefits. However, managing a program in-house is nearly impossible given the resources needed and the difficulty of the task. There are more cost-effective options for outsourcing this responsibility.
The liabilities associated with offering medical insurance, vacation time, maternity leave, pension plans, and retirement accounts are great. You can reduce liability and HR headcount by outsourcing this to people who have more opportunities for your employees. This gives them more options and saves you the time managing all of those extra perks.
Outsourcing a task like employee benefits can also offer improved options for technology upgrades and employee engagement that you otherwise wouldn't be able to provide.
Termination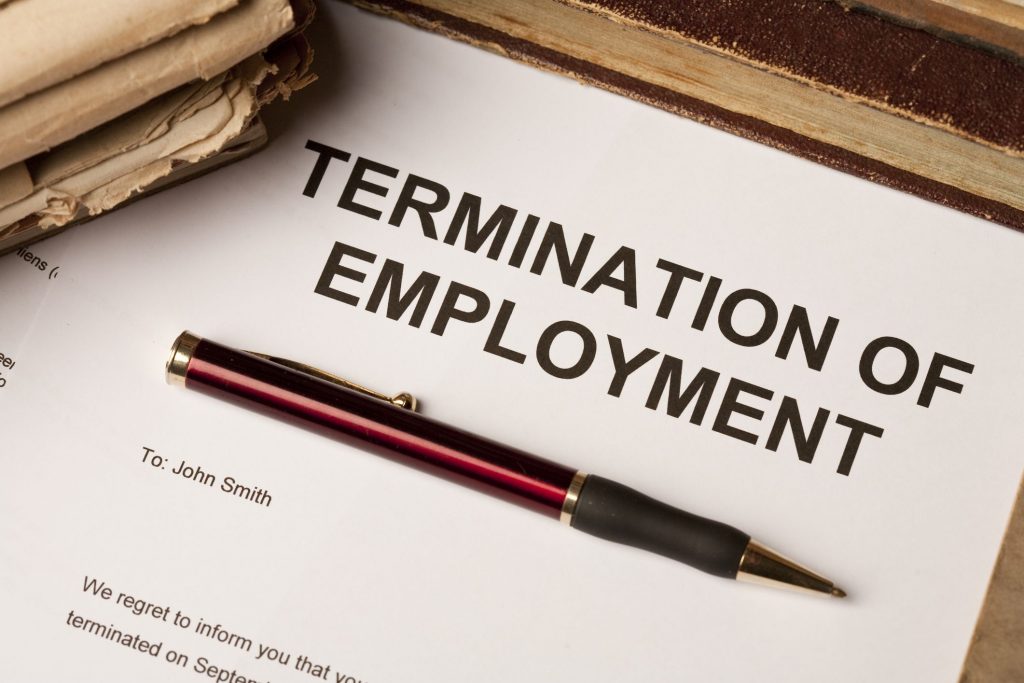 Nobody enjoys the process of firing employees. It's not a pleasant experience on either side. Terminating an employee from a business perspective is just as difficult as hiring. It takes time, money, and resources away from more important responsibilities. You also have to consider your liability when terminating an employee and protect yourself from any recourse from a disgruntled former team member.
Outsourcing this task helps you prepare for anything. You can be professional and respectful while maintaining protection from your business. It doesn't matter if you are terminating an employee for poor performance, negative behavior, or downsizing. Using experts who are trained to handle terminations can guide you through the process and be an emotional backbone for difficult termination situations.
With so many HR tasks to take you away from what really matters, it's hard to decide what to outsource and what to keep in-house. This all depends on your business structure and what you feel comfortable allowing someone else to handle. However, it's important to remember that if you outsource to a qualified professional, you shouldn't have to worry.
Few businesses can afford a dedicated human resources staff. Outsourcing is cheaper and provides many additional benefits to your organization. They can improve your local, state, and federal compliance, they have more efficient processes, and they are trained to handle specific responsibilities that you are not.
It puts you in a position to focus on your business and your employees without wasting your time on tasks you know little about. You can stop stressing about these five responsibilities and be confident in your ability to provide the best opportunities to your employees.