IMPRESS Your Employees

Impress (Verb); to produce a vivid impression of, affect especially deeply, gain the admiration or interest of.
definition from the Merriam-Webster Dictionary
What does it mean to be an Employer of Choice? These companies and organizations have established workplace environments which cater to, and focus on the everyday concerns and goals of each individual employee. They attract the best and the brightest, employees who are not only qualified, but energized by the opportunity to work for them.
Would you like to someday rank among the "Best Companies in America" to work for? Achieving this goal is no easy task.
Here are a few ideas and services that may help you.
What does it take to IMPRESS your employees?
I – Inspire – Encourage pride and good will – contributing to worthwhile causes promotes good will in the community and within the workplace.
Adopt-A-Cause – Blood Drives – Community Events – Fundraising

M – Motivate – Energize and stimulate productive attitudes and positive thinking.
Motivational Speakers – Pep Rallies (Ask Sam Walton) – Retreats

P – Promote – Healthy living and thinking. Champion good habits and healthy lifestyles.
Exercise & Nutritional Counseling – Smoking Cessation – Stress Reduction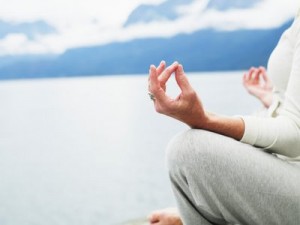 R – Reward – Recognize your employees and they will reward you. (Find any reason)
Benefits Reports – Employee Perks – Shopping and Travel Programs

E – Educate – Educate your workforce and promote from within.
Development Programs – Education & Skills Credits – Retraining Programs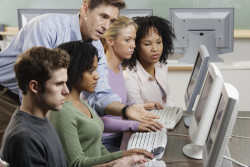 S – Satisfaction – Happy employees are productive employees. The real test …. would they would ask their best friend to work for you?
Certificates of Appreciation – Goals Reviews – Employee Recognition Plans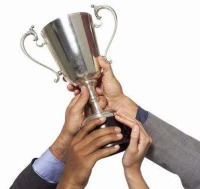 S – Success – Provide a clear path for advancement. Assure success, professionally, financially, and personally.
Career Counseling – Debt Counseling – Financial and Retirement Planning

Today, it is not enough to offer a choice of health and dental plans. Supplemental insurance programs from companies like AFLAC and Pre-Paid Legal help employees to fill some needs, but hardly addresses the more significant issues that families face. These economic times weigh heavily on everyday people. Many are over their heads in debt, over stressed, and overwhelmed by the need to save for a child's education, retirement, or caring for an elder.
HR Directors and Managers have to be more creative and think outside of the box. Your competition raises the bar every year. Employers can easily make additional fringe benefits and valuable services available to their workforce for little or no cost. Many innovative companies now have corporate web sites where employees can login and receive a wide range of hosted consumer, professional, and support services 24/7.
If you want to be counted among the best ….. you have to IMPRESS your employees.