Small businesses have many advantages over larger businesses. They are leaner. They are more agile. They can change direction at the drop of a hat. Company decisions usually don't have to go to a board for approval, and many do not require formal paperwork to implement a new strategy.
However, one challenge that continues to plague small businesses is that of competing with Fortune 500 companies in regards to benefits and perks. It is no secret that a small business will have a more difficult time offering a competitive benefits package when compared with a larger organization. It's merely a numbers game. Fewer employees to insure means higher premium and out of pocket costs.
But there are ways to mitigate these rising expenses. Small businesses are finding creating ways to provide company perks to high-profile recruits and candidates. Some go so far as to offer specialized services like therapists or barbers, while others give physical gifts to employees when they join the company. But there are other, less egregious methods to draw candidates to your small business. Let's take a look at a few of them.
Health and Wellness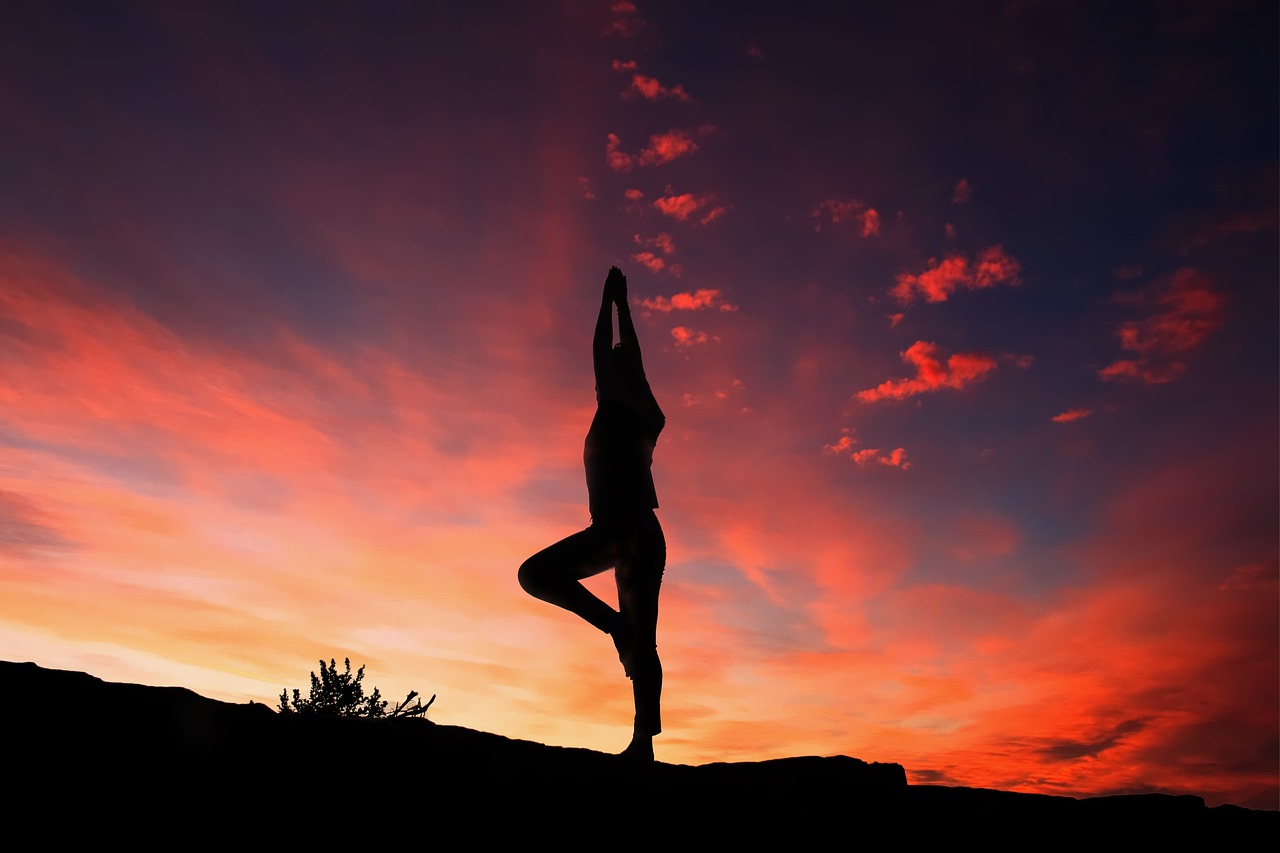 Many large organizations boast on campus gymnasiums and workout facilities to entice employees. But this shouldn't deter small businesses from playing this game as well. While a small business will not likely be able to compete with the large on-site facilities the big boys offer, they can provide discounts with the local gyms and wellness programs. This is especially true from a community standpoint, as many of these facilities will look to partner with local businesses to drive in traffic.
But the benefits don't have to end here. Small businesses can incentivize being healthy by providing additional discounts or reimbursements to employees who choose to make the healthy decision. Some businesses reward employees for reaching a certain step count each day. Others offer incentives for holding a membership to a specific gym or class. Small businesses have a great opportunity to compete with large companies by offering unique and innovative rewards for healthy choices.
One last way small businesses can provide perks for employees from a health and wellness standpoint is through organizing a work sports team. Many businesses will start a softball or sand volleyball team. This not only endorses a healthy lifestyle but doubles as an opportunity to learn more about the people that work together and increase those bonds and friendships.
Food Choices
Due to the sheer number of employees large corporations have, it is nearly impossible to provide food at no charge. This is not necessarily the case for smaller businesses. Many small businesses are offering their employees free food as an added perk to set themselves apart from their larger counterparts.
Other businesses are catering lunch on a weekly basis, letting employees choose amongst themselves what will be on the menu. Free food can be a huge motivator when a candidate is deciding on a place of employment. Consider showcasing some type of food program for potential employees to see that the business is interested in providing a way for them to eat for cheap, if not for free.
Schedule Flexibility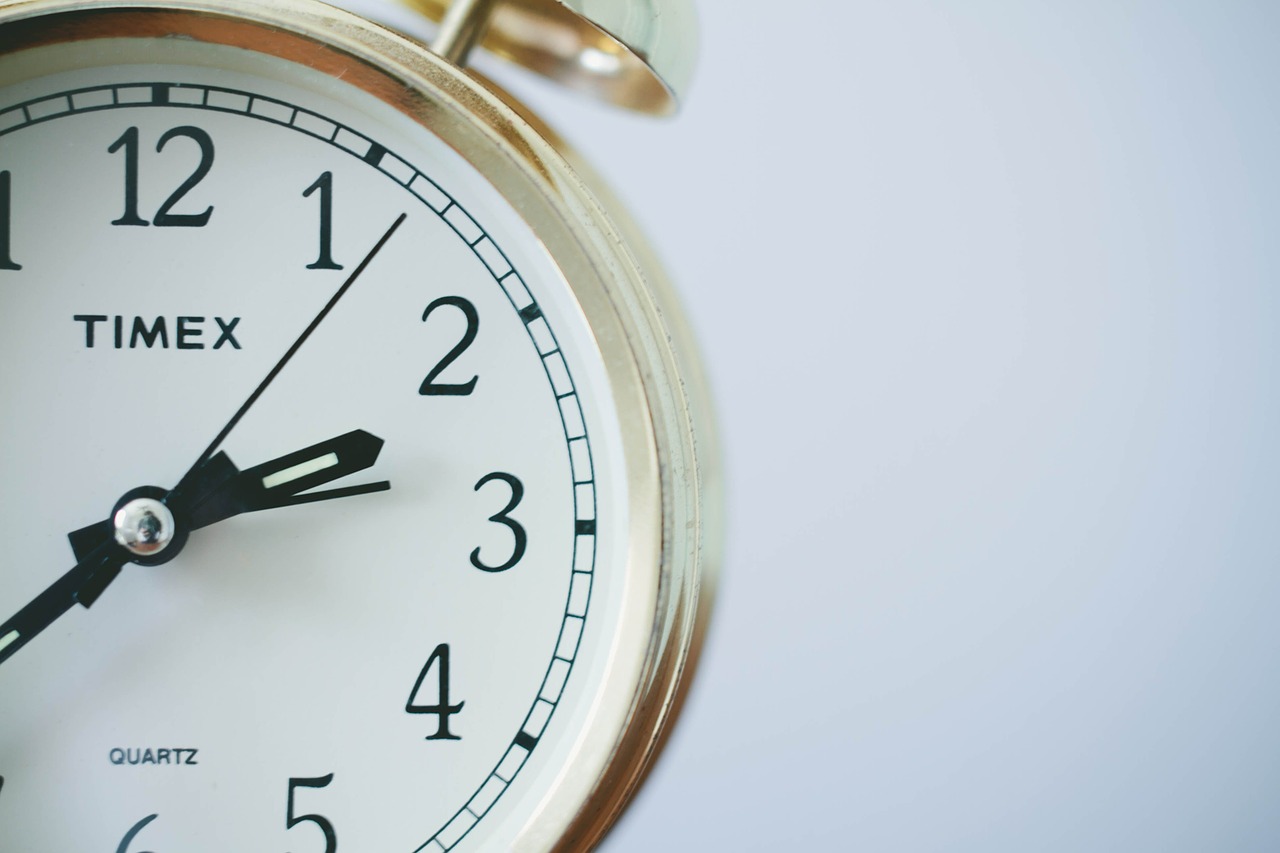 A great way to set a business apart from its competitors is its schedule and paid time off program. Many employees want more than the standard two weeks off when accepting a position. The status quo is no longer acceptable, and candidates want to know what a business can offer that sets them apart from the rest.
Providing a work-from-home program is a great perk many organizations are beginning to embrace. Something as simple as the opportunity to work remote once or twice a month can go a long way in swaying a candidate's decision. By providing this type of perk, a business is showing employees that it values the work/life balance, and wants employees to have the opportunity to unwind, relax, and refresh when the need arises.
Working with a PEO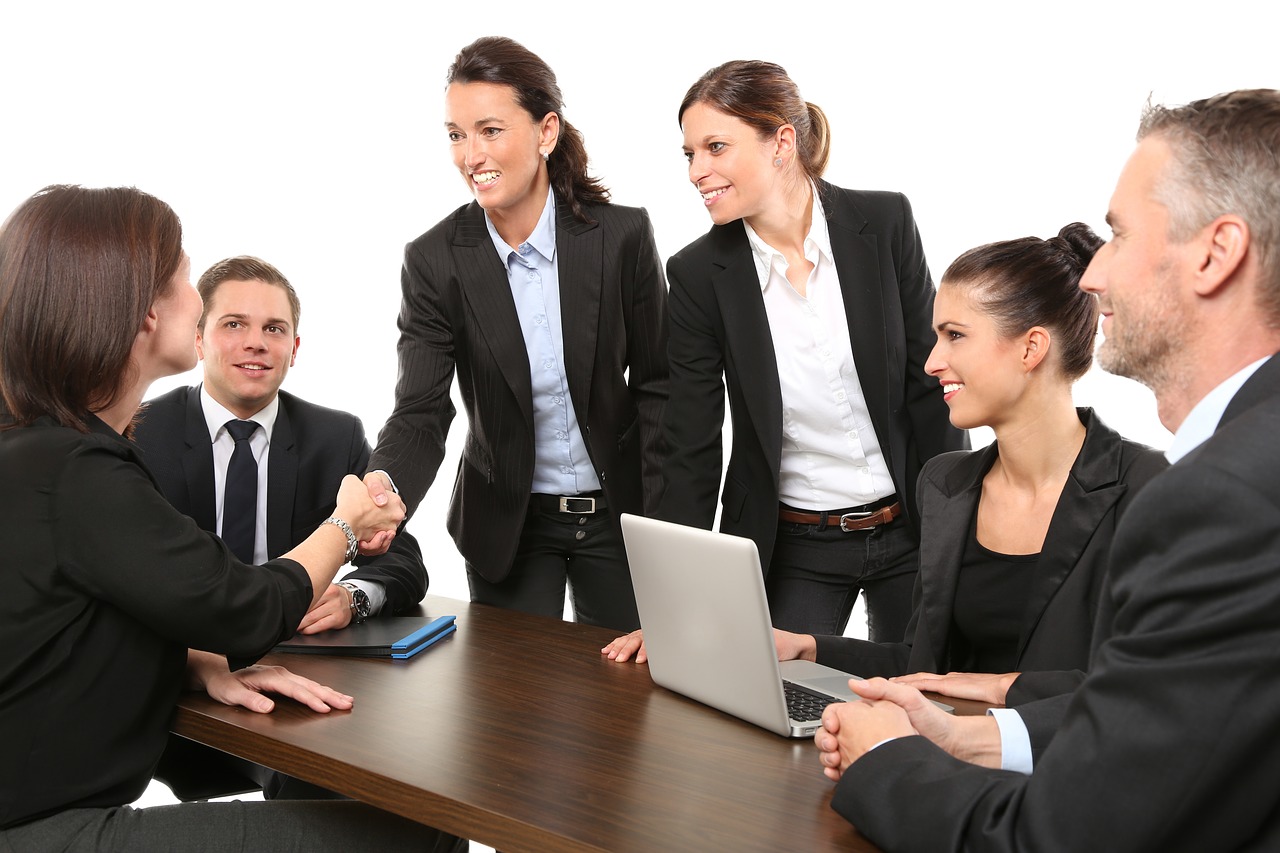 Joining up with a PEO, or Professional Employer Organization, can go a long way in offering competitive and custom benefits packages potential employees will find appealing. PEOs manage many of the important tasks and responsibilities for you so that you can your employees don't have to worry about them. When you decide to partner with a PEO, you can provide significant benefits at reasonable prices to employees.
Self-Administered Benefits
Going this route is risky at best, as overlooking things like proper tax deductions and missing open enrollment for new hires could wind up costing small businesses a fortune. A business that decides to offer its own benefits is the administrator of the plan for employees. This is a great option for providing customization and innovation when it comes to health insurance and other benefits but can be a paperwork nightmare due to complexities in regards to administration and regulation laws.
Employee Events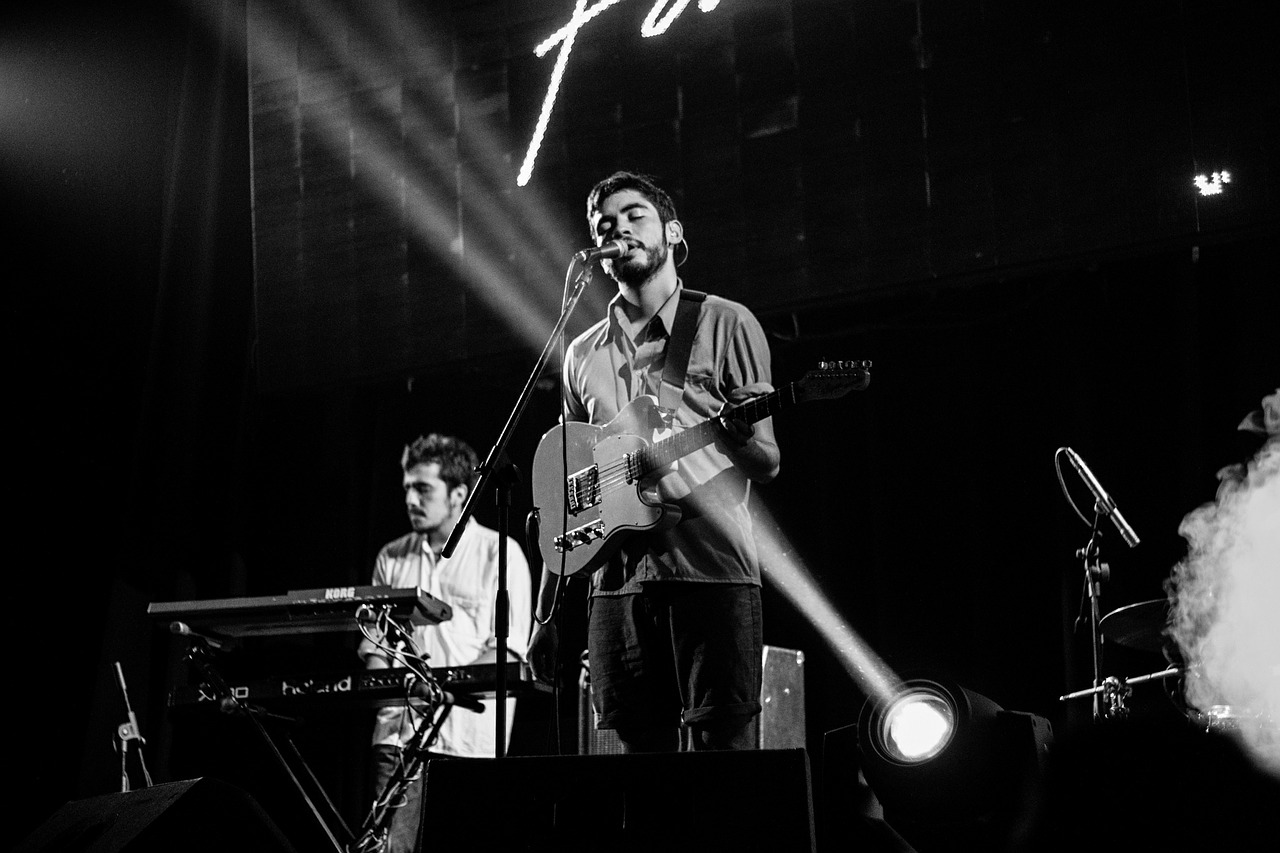 This is where small businesses can get creative and set themselves apart. Due to their size, many small businesses have the flexibility and freedom to have a company night out on a regular basis. These types of events can be something as simple as a trip to watch the local baseball team or seeing a concert. Some companies set up a tour of a nearby museum or brewery. Regardless of what the venue, it should be a positive, healthy experience for all involved.
Using an Agent
The appeal of working with an agent for employee benefits and perks is handing the responsibility off to someone else. The agent does the legwork and the research, using the provided budget as a guide to determine which insurance providers meet the necessary requirements. Owners and managers save a lot of time and energy going the route of an agent.
The drawback to using an agent is the cost. More often than not, agents are compensated heavily for their work, and some have developed the habit of charging fees in addition to their commission. Additionally, while an agent may find the right plan for a small business, they do not handle the responsibility of overseeing and maintaining it. That work still falls on the business.
Transportation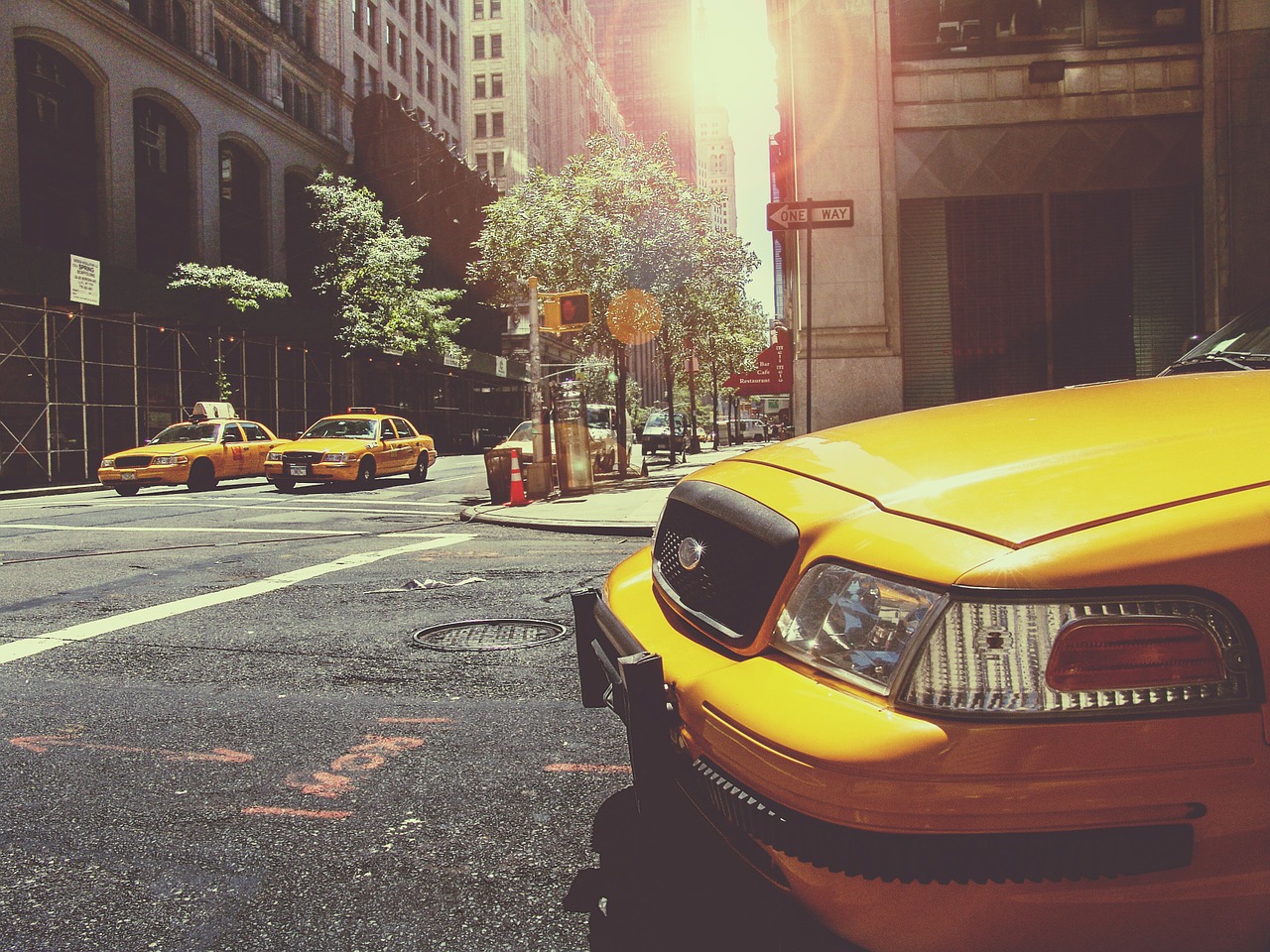 Some small businesses are getting creative by offering gas cards to employees who drive their vehicles for their daily commute. This is especially true in cities which have large public transportation systems in place. Showing a candidate that the business is willing to help out with the cost of travel to and from work can make a big difference when it comes time for them to make a decision.
In addition to helping with fuel costs, some companies are renting buses or providing public transportation benefits to their employees. This allows for stress-free commutes to work and gives workers the opportunity to participate in transit fare programs if they are available in the area. Monthly commuter benefits go a long way in showing employees the company is committed to helping out.
The great thing about owning a small business is that often, it is its own reward. Many employees like the close-knit and family feel afforded by a small business. Small companies do not have to go out of their way to match the outlandish perks that larger corporations offer if they already provide what candidates are searching for.
That doesn't mean, however, that perks are not important. Employees want to know that the company cares about them and their well-being, and offering benefits that will show the business wants to provide a healthy work/life balance can go a long way. With the right benefits in place in the right company, businesses will see lower turnover rates, higher employee retention, and an overall increase in worker morale.
Related Posts:
A Small Business Holiday Story