Roberto Ceniceros, senior editor and Western bureau chief for Business Insurance wrote an amusing inciteful article on the never ending battle against fraudulent workers compensation claims.
His article, entitled "Comp Cheats Confess All on Social Networking Sites" published in Workforce Management provides us with a rare glimpse into the world of professional workers compensation claims investigators. It reveals the latest techniques these unsung heroes use to catch cheats who try to game the Workers Compensation system hoping for an all expense paid vacation or better yet, …. early retirement.
Stupid Is …… As Stupid Does

Forrest Gump, 1994
Workers compensation claims investigators are increasingly scouring popular social networking Web sites such as Facebook, MySpace and Linkedin to help insurers and employers fend off bogus claims.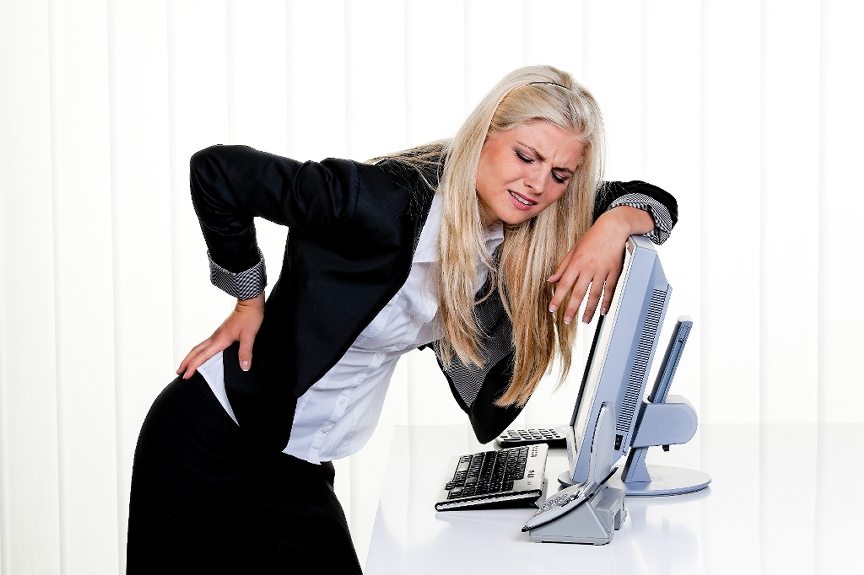 Some claimants supposedly too disabled to work sometimes post the locations and dates for their upcoming sports competitions or rock band performances, or boast of new businesses they have launched and include date-stamped photographs of their physical activity. Others have openly bragged about fooling their employers with "Monday morning" workers' compensation claims for injuries that occurred the weekend prior and away from the workplace. These stories told by private investigators reveal just how brazen and brainless some workers compensation cheats are.
Social networking sites have become increasingly productive investigation tools because they are being used more by older audiences. Personal, self-incriminating data that claimants load on social media sites has increased the efficiency of investigations and video surveillance, which have been used for years to secretly record disability claimants engaged in physical activities."The 30- and 40-somethings have taken it over and have caused the explosion" in social media use, says Pierre Khoury, a special investigator for Harleysville Group Inc., a Harleysville, Pennsylvania-based insurer, and a member of the Baltimore-based International Association of Special Investigation Units. "It's the new video camera," he says of the social networking sites. "Now we have a new kind of video camera, but we are not actually the ones filming. They are filming it for us."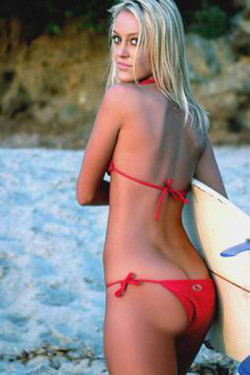 By eliminating time spent searching for claimants and waiting for them to engage in behavior that contradicts their claim, says Howard Schneider, president of Schneider Associates, a private investigative agency in Thousand Oaks, California. Social networking sites increase the efficiency of video recording and reduce investigation costs. Investigators who lack a photograph or address might find a picture and address on MySpace, Facebook or other sites such as Twitter or Classmates.com. In one recent case, traditional surveillance of a warehouse worker who filed a claim for a back injury proved fruitless. So investigators found the claimant's Facebook site where they learned about his participation in bowling tournaments and the bowling alley he frequented.
"It just amazes us how much information people provide,"

Howard Schneider, Schneider Associates
An investigator visiting the bowling alley found a large banner congratulating the claimant for rolling a perfect game and the date he rolled the game. "Which was after the date that he filed the claim," Schneider says. The investigator video recorded the banner for evidence and later video recorded the claimant competing in a tournament. To do so, the investigator mixed among spectators video recording their friends and family participating in the tournament.
"It was the easiest surveillance we ever had to do,"
There have been several cases of claimants who play in rock bands in their spare time. The workers list their engagement dates and then provide audiences with videso of particularly physical concert performances. Most of the evidence they collect is used to reject claims rather than to prosecute for fraud, reported several sources. Yet some cases are referred for prosecution. Alternative Service Concepts, a Nashville, Tennessee-based third-party administrator, for example, recently referred a case to Florida prosecutors in which a claimant's Facebook posting tipped Global Options investigators to his business of selling jerky at flea markets, compromising his workers' comp claim.
Don't do the crime …. if you can't do the time.

Detective Tony Baretta, 1975