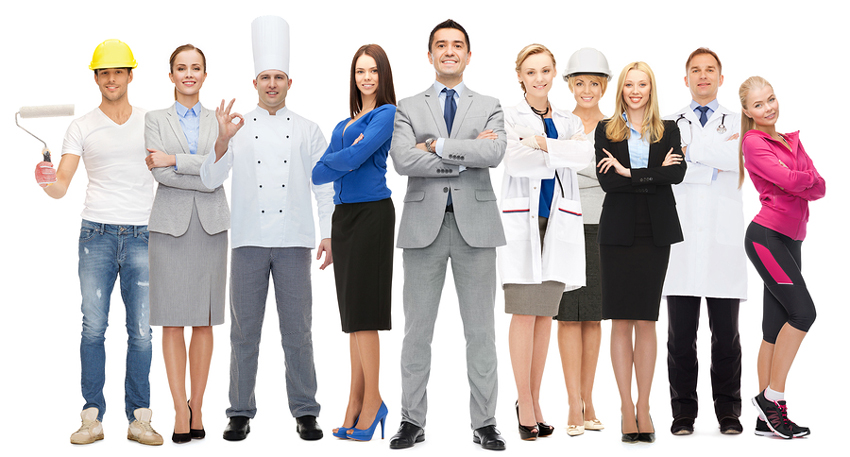 Solutions For The Employer
Welcome to Employers Rx LLC. We are not a quoting service, and will not sell your "lead" to 5 or 6 of the highest bidders. We are an employee management consulting firm based in Palm Beach County, FL. Our focus is helping you … the business owner, entrepreneur, or busy executive of a growing company find the right solution for your employee management headaches. We help companies with 5 to 500 employees to compare, select, and form successful employee leasing, payroll and HR Outsourcing, or Professional Employer partnerships.
Our management consultants will evaluate your existing workforce costs, review your goals, then identify the firms that are right for your company. Employers Rx will conduct a fair and competitive proposal process, negotiate the lowest rates available, then present you with our comprehensive analysis and comparison.
Would you like to be an "Employer of Choice"
Is HR administration and compliance a concern?
Are you looking for large company benefits for your small business?
Let Employers Rx show you ways to enhance and protect your human capital investment, transfer your non-productive administrative and employee management tasks, and acquire the professional HR, Legal, and Risk Management expertise you need to succeed in a competitive marketplace.
Regardless of your company size or stage, we can help you find the right Employee Leasing company, HR Outsourcing, Payroll Service, or Professional Employer Organization.