Let's face it, if you're a small business owner, you have a lot on your plate. Owning a small business comes with several responsibilities, most of which take time away from focusing on what's important: running your business. To help alleviate some of the stress associated with these additional burdens, bring in a PEO.
What, exactly, is a PEO? PEO stands for Professional Employer Organization and helps with payroll, benefits, and other human resource related services. And while you maintain control over your business, the PEO steps in and assumes responsibility for the duties that take up your time.
When partnering with a Professional Employer Organization, many of your human resource and payroll responsibilities are alleviated, as they are transferred to the PEO. There are many ways a PEO can help create an agile workspace for your company, but we're only going to focus on a few for now.
Comprehensive Benefits

The vast majority of job candidates looking for work are going to be interested in benefits. These types of incentives include medical health insurance and the option of a retirement plan, whether a 401k or some variation thereof.
The challenge many small businesses face is the lack of opportunities provided by insurance companies, since offering benefits to a small business is not as profitable as it would be to ensure a larger one. And even if a small business is lucky enough to find a provider willing to work with them, the rates are typically so high it is impossible for the company to bear the costs.
Choosing to partner with a Professional Employer Organization makes your employees the employees of the PEO, along with its other clients. The combination of clients gives the PEO more buying power, which means that the benefits you can offer your employees can rival those of other, larger businesses. Providing these types of benefits can make your business more appealing and advantageous to potential candidates.
Relieve Administrative Workload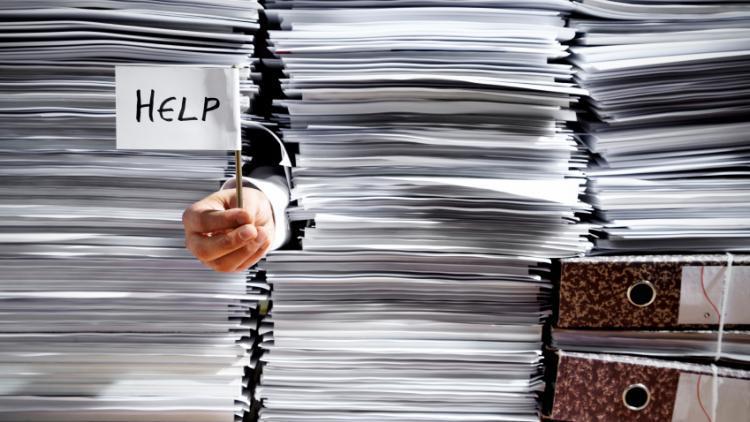 Remember those responsibilities we talked about earlier? This is where a Professional Employer Organization helps out. Instead of spending time writing job descriptions, working on payroll, or completing a hundred of administrative tasks, a PEO frees you up to focus on the duties that are crucial to the growth and development of your business.
Don't let handling these types of burdens in-house weigh you down and stress you out, stunt the growth of your business, or even worse, stagnate it. With a PEO you no longer have to worry about employee paperwork. Instead if frees you up to devote your time and money to core business needs and activities.
HR Guidance When Needed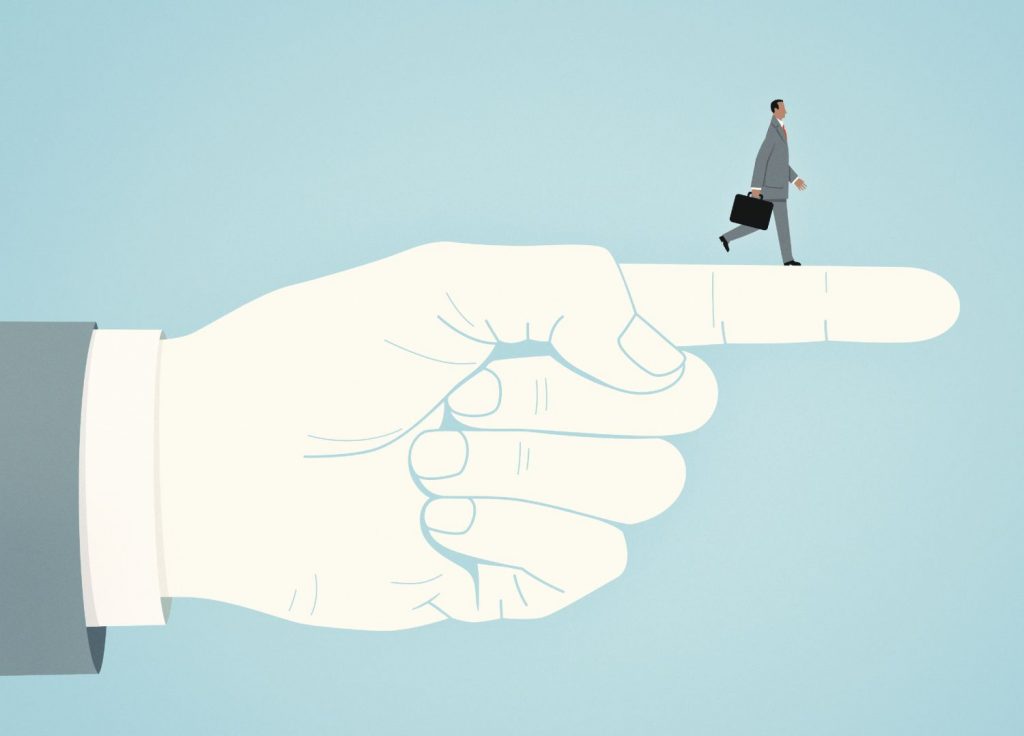 Handling various types of human resource and employee-related situations can be a challenge, specifically as more and more changes occur within the workplace. Whether it's a sexual harassment claim or hiring or firing an employee, these conversations and discussions can be challenging to navigate. One bad decision or wrong move could result in a lawsuit or settlement that may eventually cause significant damage to your business.
Your Professional Employer Organization will provide resources that know the ins and outs of human resources and are aware of pitfalls and challenges that will need particular attention in advance. These professionals ensure that they are current on new and changing rules and regulations, and are available to answer your questions should the need arise.
Employee Leave Request
While on the topic of human resources and the situations that can occur, one common situation that requires a lot of attention is the request for leave by an employee. There are several reasons why an employee may ask for leave, ranging from family military leave to family and medical leave.
Thankfully, as long as you have a Professional Employer Organization at your disposal, they'll be able to manage these situations successfully, being educated and knowledgeable on the most current government regulations for leave requests. This ensures that your company is abiding by the appropriate laws, while your employees are getting the fair treatment they deserve.
While working with your PEO, your business will be assigned a specialist for leave situations. Your specialist will monitor each leave of absence, and provide a status report as needed. These resources are particularly valuable as laws for leave vary by state, making compliance for any business a challenge.
Regulatory Compliance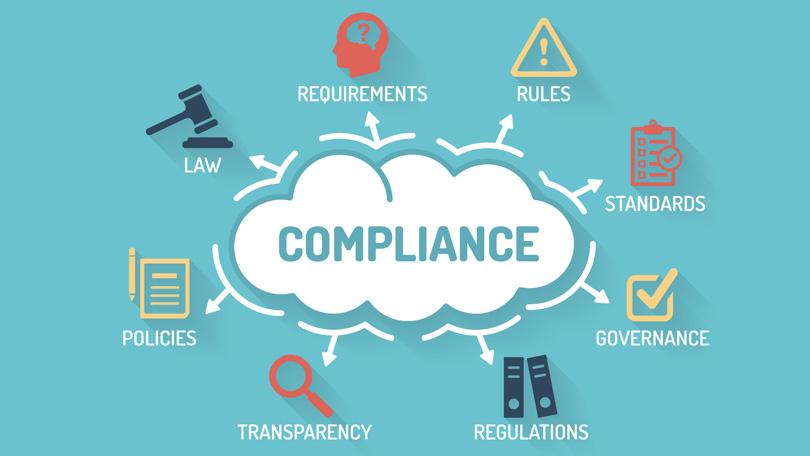 Adhering to government rules and regulations is a challenge for any organization, let alone a small business. With a Professional Employer Organization, the headache of knowing, understanding, and complying with these regulations is a thing of the past. A PEO resource will keep a sharp eye on your business, and abreast of any changes in law, to ensure that you aren't out of line. If for some reason you do run off track, your PEO will be ready to provide the necessary guidance to put you back on the right path.
One specific area of focus for a PEO will be your business taxes. Tax laws are changing all the time, and trying to keep up with them can be a nightmare. By handing this responsibility over to a PEO, you are ensuring that you will have fewer concerns come tax time, as everything will be addressed and filed by your Professional Employer Organization.
Hiring and Keeping Great Employees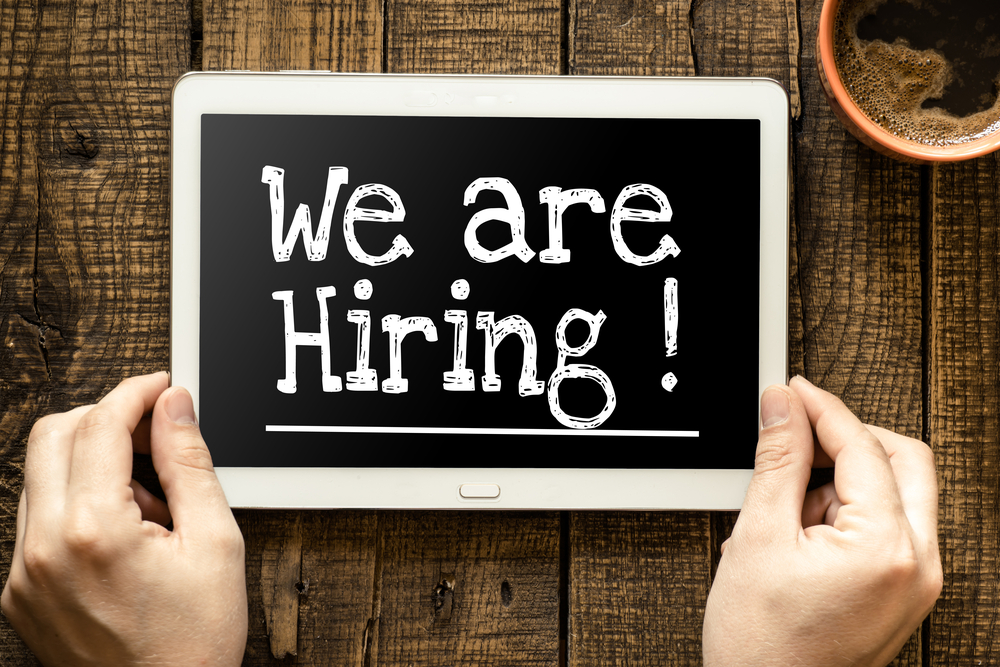 Another item that can get lost in the fold of running a small business is employee morale. It is not that you are intentionally looking for ways to lower production, but rather that you are so focused on your other tasks, that you do not take the time necessary to make your place of work more appealing and inviting. Creating a place of employment happy and healthy will not only attract the right candidates but go a long way in retaining them as well.
Today's candidates are looking for the perks of working for a company in addition to the salary offered. As a small business, you have to look for creative and innovative ways to compete with larger corporations, and using a Professional Employer Organization is one of those ways. Joining with a PEO can make these benefits a reality, and make your business a destination for highly-sought after candidates.
Not only can a PEO help with providing the benefits larger companies offer, but they can also go a long way in ensuring additional perks that big organizations may not be able to match. It could be simple ways like a work from home program, flexible work schedules, or an appealing time off accrual strategy.
Employee Reviews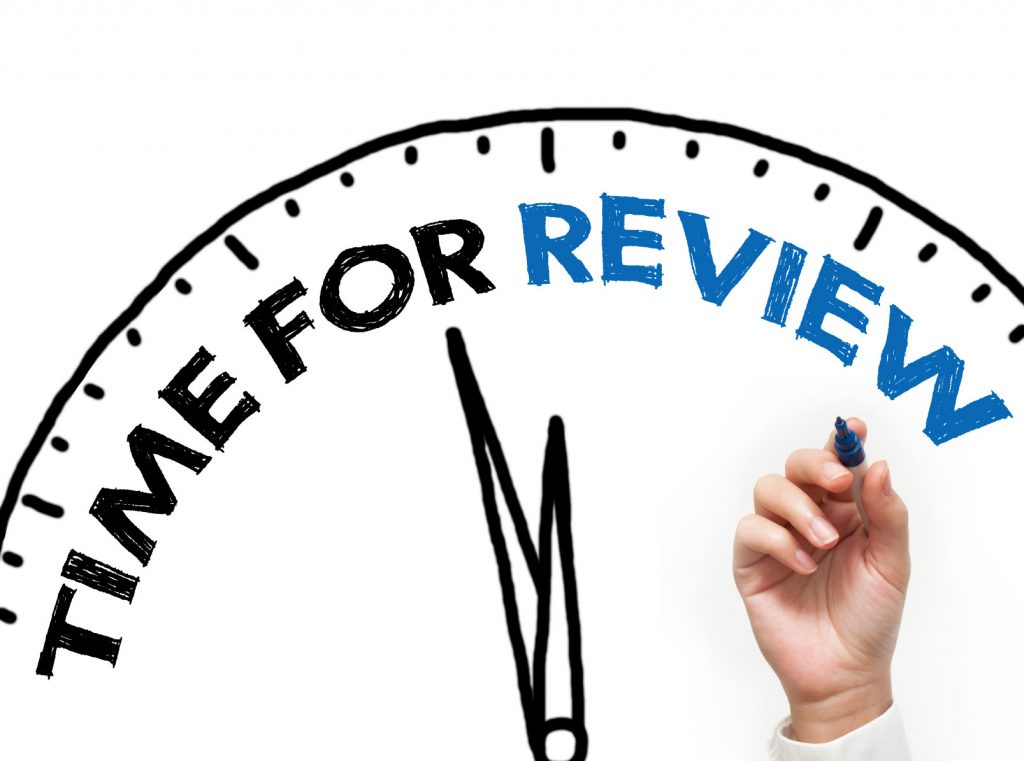 One last benefit of teaming up with a Professional Employer Organization is the detailed reviews provided on a regular basis. Metrics, data, and other pertinent information is gathered and presented by your PEO. It is important to employees that they know and understand that their management supports them and rewards their hard work and efforts. Using a PEO will make these reviews much easier to manage, and provide your employees with the knowledge that their efforts do not go unnoticed.
It is clear to see how Professional Employer Organizations can make your business more agile and easier to manage. There are many benefits to using a PEO, from finding great talent and retaining it, to offering amazing benefits and perks. But a PEO does much more than that. It provides the freedom you need to manage other tasks and responsibilities.
No longer will you have to spend precious time and effort to address HR problems or deal with risk management issues. You have a partner with a Professional Employer Organization that can handle these situations for you. Doing so allows you to dedicate more of your time, money, and resources to responsibilities that will provide the best opportunity for growth to your company.
Related Post: